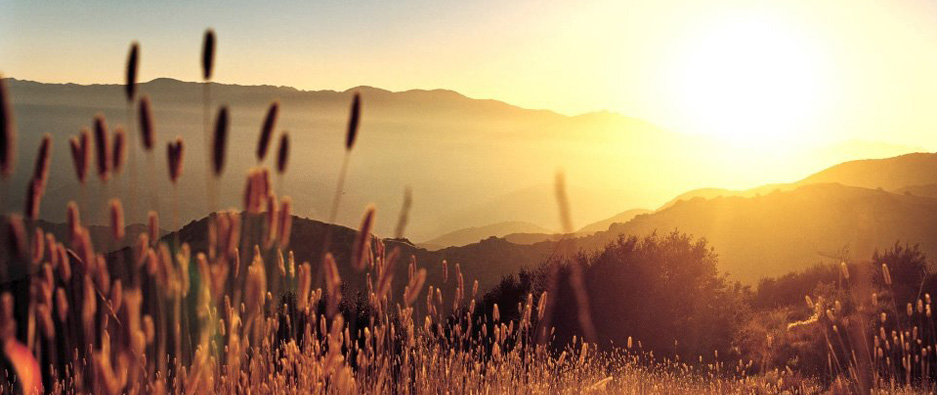 This group is for those of you who not only want ongoing support for your goals and dreams, but will work on a manifestation dream board which is a powerful way to literally see your life just as you want it to be in front of your eyes. This enforces manifestation visualizations that we do each session, as well as gives you a fun and creative way to think about all you want to happen in the next year and perhaps, beyond. We typically do some movement and visualization meditations in each session as well as have a group walk and talk in some sessions.
Weekly topics include:
[su_list icon="icon: check" icon_color="#ccf899″ class="aboutme-listitem"]
Discovery time..what fills you with purpose, passion and fun? IF you don't know, how to find out!
Tools for creating more aliveness
Getting unstuck and out of ruts
Healing the inner-critic and inviting in our own good parent
Learning about micro-steps and how to use them towards what we want
Self-care and abundance, how do we create more of it?
[/su_list]
Ongoing
Location