5 weeks – you, me, massive forward momentum..into self-trust, owning your power and releasing the fear that keeps you stuck in the status quo!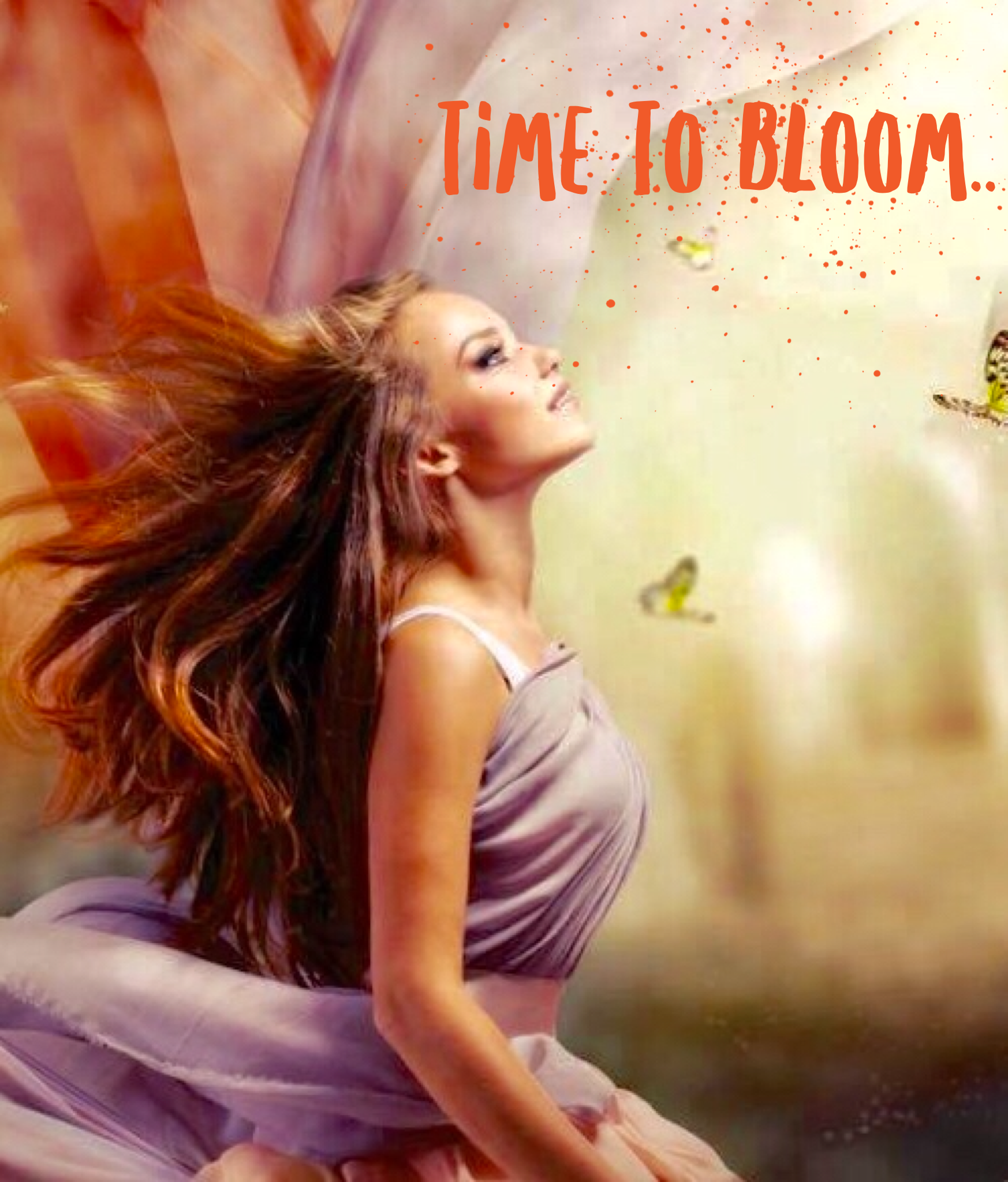 In order to attract in what we want most, we must be willing to LET GO of what is no longer working for us!
Even in the midst of uncertainty and discomfort, we can stretch to our fullest potential with small, inspired steps that support our soul's desire!
You deserve to feel peaceful, to express your unique voice with confidence, and most of all to put yourself first — TO TRULY RAVISH YOURSELF IN SELF-LOVE THAT WILL NATURALLY FLOW OUT TO OTHERS!
My 5 week program is geared to help you untangle from the parts of you that keep your authentic voice shut down, when you know there is a better way to feel, to be and to shine in the world. It starts within, and together we discover new ways for you to rise up and live a life that's truly aligned with your soul's desire!
*Release the old stories and patterns that keep you from feeling more joy, confidence and self-love on a daily basis.
*Learn how to work with and integrate your inner-critic, inner-pusher, perfectionist and all the other "voices" within that can run amuck until you truly embrace them with love
*Transform struggle into ease as you discover the hidden gifts in your pain and disappointment.
*No more relying on external outcomes in order to feel content! Let go of the expectations, rigid holding on and controlling as you explore a new way to receive exactly what you desire.
*Say yes to what the mirror of life is showing you, and integrate OUT OF THE BOX strategies to better navigate the challenges, pain and stress you experience.
*Gain a newfound sense of joy, ease and possibility in your relationship with yourself and others, as we combine the benefits of guided visualization, breath work, and soul inspired movement together for you to keep in your toolbox forever.
*Step into your power as you practice listening to your inner wise woman and fully expressing yourself with authenticity, playfulness and love. Move through the fear and hesitation with confidence!
Are you ready for SELF TRUST to expand and spill over into everything you do? To gain new ways to move through the doubts, confusion and uncertainty that keep you overwhelmed and stuck?
If so, I would love to be your partner on such an important journey forward into NEW AND ENDLESS POSSIBILITY. All you have to do is say yes to the call!
Yes to the call for more lightness, more ease, and more space for you to be unapologetically you!
---
My 5 week program consists of:
✔5 weekly 60 minute calls or zoom/ skype
✔Unlimited email support
✔Inspirational workbook and playful homework to keep forever
✔3 individualized guided meditations
---
Your investment: $950!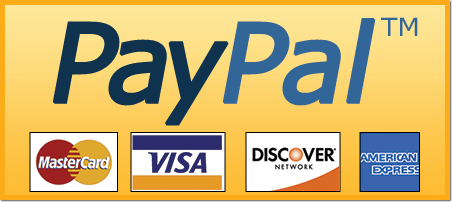 ---
Click below to schedule your free 30 minute inquiry and intro call
with Laurie and let's get started!