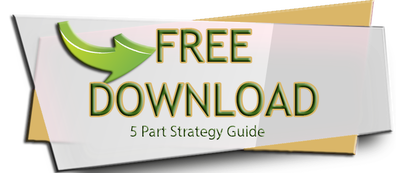 5 Powerful Strategies to Transform Struggle into Ease and Attract Exactly What You Desire Now!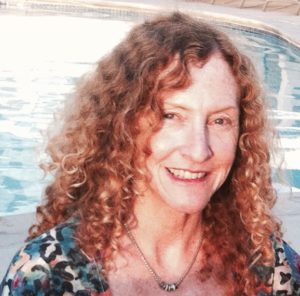 I'm sharing my SECRET INGREDIENTS for living a life beyond limitation, doubt and struggle, SO YOU CAN THRIVE, even through life's inevitable challenges, frustrations and disappointments.

*How to become the CREATOR OF YOUR OWN DESTINY and let go of relying on other people and outside circumstances for your inner peace!
*Release limiting beliefs that no longer serve you and transform stuck energy into inspired action!
*Feel relief as you go from overthinking and rehashing of events, to serenity, self trust, and lasting self-confidence
*The #1 mistake we make in handling painful feelings, and how you can take back control of your emotions instead of being driven by them.
*Learn to listen to and TRUST your inner wisdom for the answers you most need so you go from confusion to clarity and stop looking outside yourself so much!
*Discover the hidden GEMS and gifts ALWAYS present in your difficulties. Especially in relationships!
*Master the ART of SELF Care for increased love in your life on a daily basis!

Let's face it life throws us all kinds of curveballs. I used to get so thrown off when things didn't go as planned, when hurt feelings arose, or when someone let me down. I spent a lot of wasted energy trying hard and struggling to control my outside world, and had no idea how to live with ease and flow.
Flash forward to today, and I can say that my life circumstances and outlook have totally changed for the better. Don't get me wrong, I'm human, and absolutely catch myself in struggle mode, but I have the tools to quickly shift my energy so that I continue to attract the life I desire with more ease than ever before!
What a relief! It was emotionally draining to work so hard at life until I realized I didn't have to, and NEITHER DO YOU! You can have whatever you truly want, live life authentically on your own terms and thrive in your relationships!

Click the button below to immediately grab your FREE gift, from my heart straight to yours!